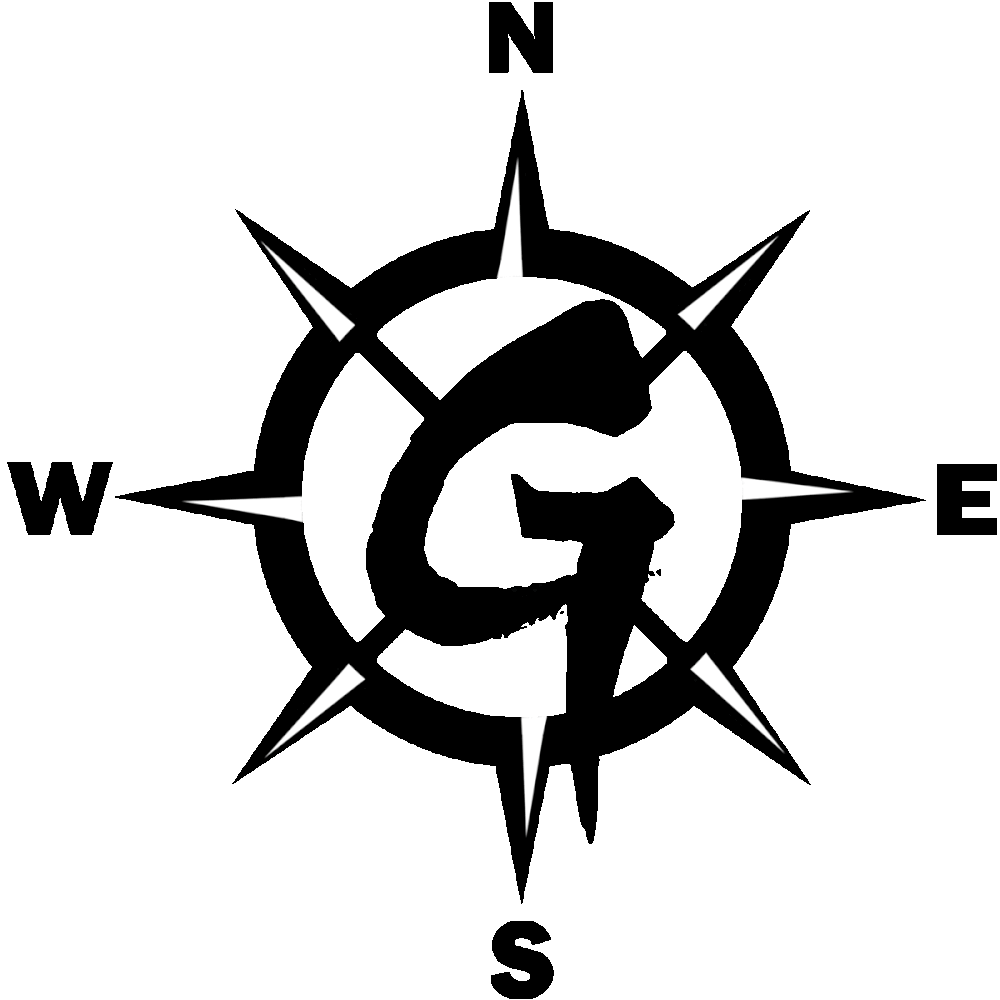 About Us:

We, a few old Lineage 2 fans, created this server for relaxed fun, total freedom of ANY kind of donations or other unfair game interuptions that so many so-called "servers" claim to have, but in reallity don't. Everything you earn here is proudly earned in-game only. No IRL gm shops or other outside resources, gift cards, Coins etc b*sht. Mostly standart retail-like features with few extra events and bits here and there. We would love to think of it as a long term project, as we don't have any financial burdens that would make the server fade, we all have jobs and the server is running independantly in the background of our daily lives and will run for as long as there's a single player that keeps coming online or electricity won't run out on earth...

More of a seasonal holiday server, when people spend more time indoors, like long cold winter evenings, Easters, summerbreaks etc.., still server is running non-stop regardless.
Have fun and enjoy your stay!
Developed by:
Rock76 and Heal